Happy, happy Friday to all of you! We survived the first week of Daylight Savings and it was a tough one. I hate the time change – it just throws everything off!!
My friend, Asya, posted a picture of this little jar of seasoning next to a bowl of popcorn… and my life will never be the same. Trader Joe's completely out-did themselves with this Elote seasoning mix. It is smokey, and spicy, and the perfect amount of happiness sprinkled over popcorn (my favorite snack!) No joke – this is amazing!!!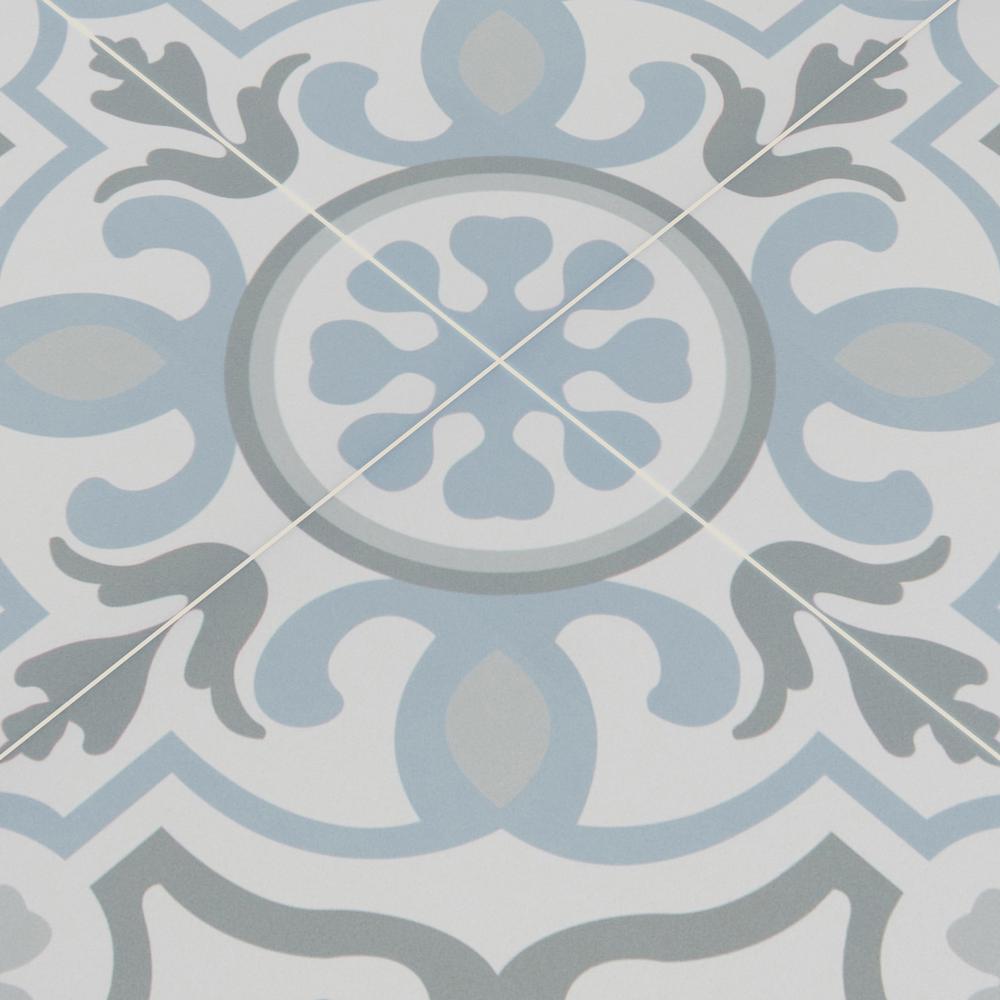 We had the opportunity to redo the bathroom floor in our very tiny guest bathroom due to the fact that the first time it was done – it was just shoddy work. The tile was not laid flat so the grout kept cracking and was constantly dirty. I knew I wanted a patterned porcelain tile so I was on the hunt. The specialty tile stores were selling similar tiles for $9/sq ft which was totally out of our budget, so I checked out the local big box stores. Lowe's didn't have anything I liked, but Home Depot did! Tay got to choose the final tile because it is her bathroom, and this was the compromise we agreed on. While I would not have chosen a blue accent, it does look amazing all said and done. Plus, it was 1/3 the cost of the specialty tiles so I consider this a win for us all! The new, refreshed bathroom makes me so happy!!
Hope your Friday is magnificent and all things good!